HAVE CLEAR SIGHT OF YOUR GLASS/MIRROR ON RAINY AND FOGGY DAYS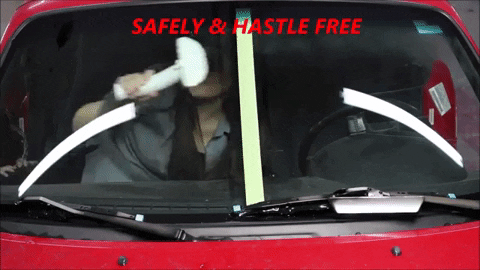 This Anti-Fog Spray is a rainproof agent that provides you a clear sight while driving during the rainy and foggy days. Safety first!
✅ Safe
✅ Eco-friendly
✅ Non-Toxic
✅ Non-irritating
✅ Odorless 
Features:
Defogs Instantly - With our Anti-Fog Spray, all you have to do is spray! Never struggle with blurry vision again.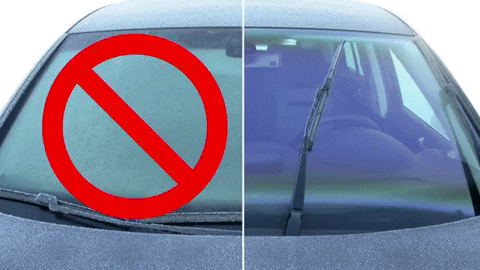 Quick And Easy -

 Instant results. Spray once, rub, rinse – and your surface is protected and will stay fog-free.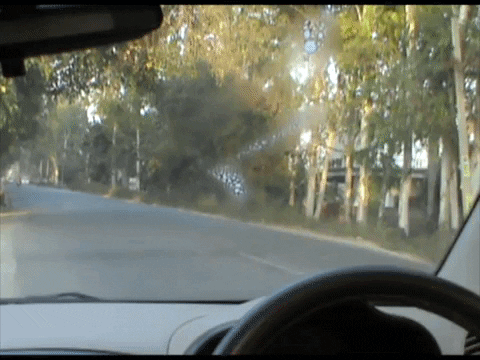 Safe And Environmentally Friendly - It feels good knowing that you're not being exposed to any chemicals or harmful ingredients. It's perfectly safe for your eyes and skin.

Professional Anti-rain Cleaner - Cleans and polishes all glass and windows. Reliably protects glass surfaces from rainy days.
Effective And Long-lasting - Can be maintained for up to 30 days.
Wide Application - It is ideal for car windshields and side mirrors, window glass, glass doors, bathroom and kitchen mirror, and many more.
Use Steps:
Clean the glass with water
Shake well and spray a little and the glass
Apply evenly with a towel (if required)
Wait for dryness
Specifications:
Package Conents: 1x Anti-Fog Spray Can 
Capacity: 20 ml
Traits: Colorless and Odorless